Sulphited Orange Juice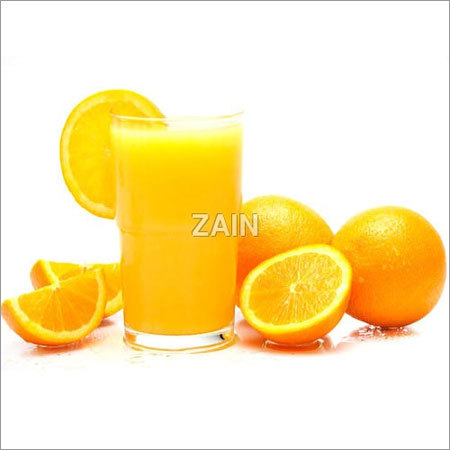 Sulphited Orange Juice
Sulphited Orange Juice in an attractive packaging. The juice we are providing is produced with the natural ingredient that is beneficial for the health of any age group humans. Offered assortment is processed by utilizing fresh and pure orange by our expert team. It helps to reduce level of blood pressure and bad cholesterol. The attractive packaging of the Sulphited Orange Juice is done to be loved by the children so that the parent doesn't require forcing them for this healthy juice.
COMPOSITION:
Brix (% TSS) at 20° C : 9º B Min
% Acidity (as Citric acid) : 1.50% AS CITRIC ACID MONOHYDRATE
ORGANOLEPTIC PARAMETERS:
Colour : Light orange
Taste & Flavour : Wholesome and Characteristics of natural lemon
Appearance : Homogenous & free flowing, free from any kind of foreign matter
Packaging : Food Grade Carboys
Preservative : KMS
So2 Content : 2000‐2500 PPM
Shelf Life : 12 Months from the date of manufacturing.
Storage Conditions : Storage at ambient temperature. Drum should not be expose to Direct Sunlight for prolonged period of time.
International Sales, Marketing, Venture & Investment Related Inquires
Mohammad Gouse (Managing Director)
Cell : +91 9822557795, +919923242888

Domestic Sale, Production & Quality Related Inquiries:
Mobile : +918411047861, +918411047862, +919822557795



| | |
| --- | --- |
| Factory Address 1 : | Cherlopalle Village & Post, Tirupati-bangalore Bye-Pass road, Chittoor - 517001 A.P. India. |
| Factory Address 2 : | V Guttahalli,Mulbagal, NH-4,Kolar - 563101 Dist. Karnataka, India. |
| Registered Office : | Zain House, Qurban Ali Shah Nagar, Dargah Road, Parbhani-431401, MS, India. |